RACE PROVEN. STREET LEGAL.
Hawk was born on the racetrack more than 30 years ago. Our obsession with better control, faster times and legendary stopping power has carried over to the streets, dirt tracks and trails. No matter what you drive, we have the proven technology you need.
FIND YOUR PARTS

STARTING 650 HORSES IS EASY.STOPPING THEM,
NOT SO MUCH.
American muscle cars, tuners and European touring sedans can officially be pushed to their limits with confidence, thanks to proven engineering and superior components.
UPGRADE YOUR BRAKES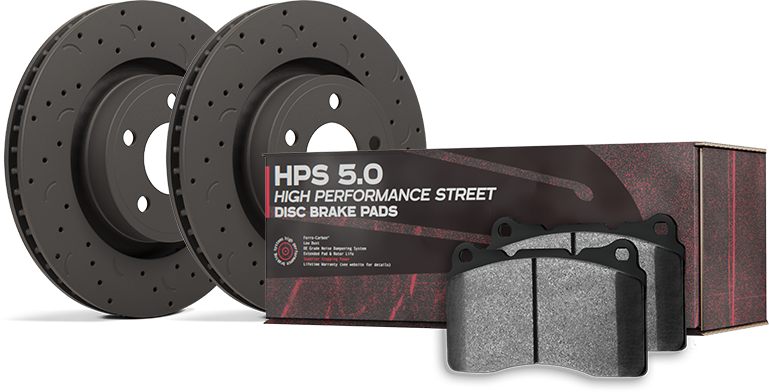 GET 40% MORE
STOPPING POWER
Today's SUVs and heavy-duty trucks aren't yesterday's station wagons and pickups. Added weight and stress require smarter friction technology.
GET MORE STOP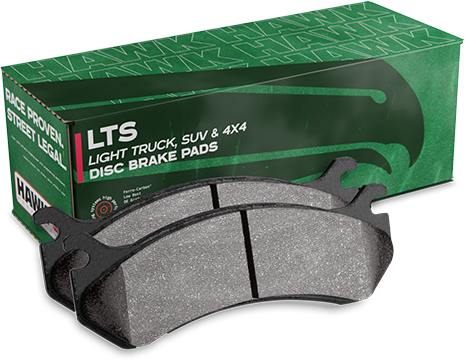 TACKLE THE TRAILSWITH CONFIDENCE
Hawk friction technology has been proven on the world's toughest trails, hills and endurance races. Get increased stopping power and reduced fade you can trust.
FIND YOUR BRAKES
BRAKE PAD TECHNOLOGY OF CHAMPIONS
Whether you chase times on road courses, circle tracks, dirt tracks, drifting or autocross, we have the proven motorsports brakes that best fit your racing environment.
FIND YOUR COMPOUND